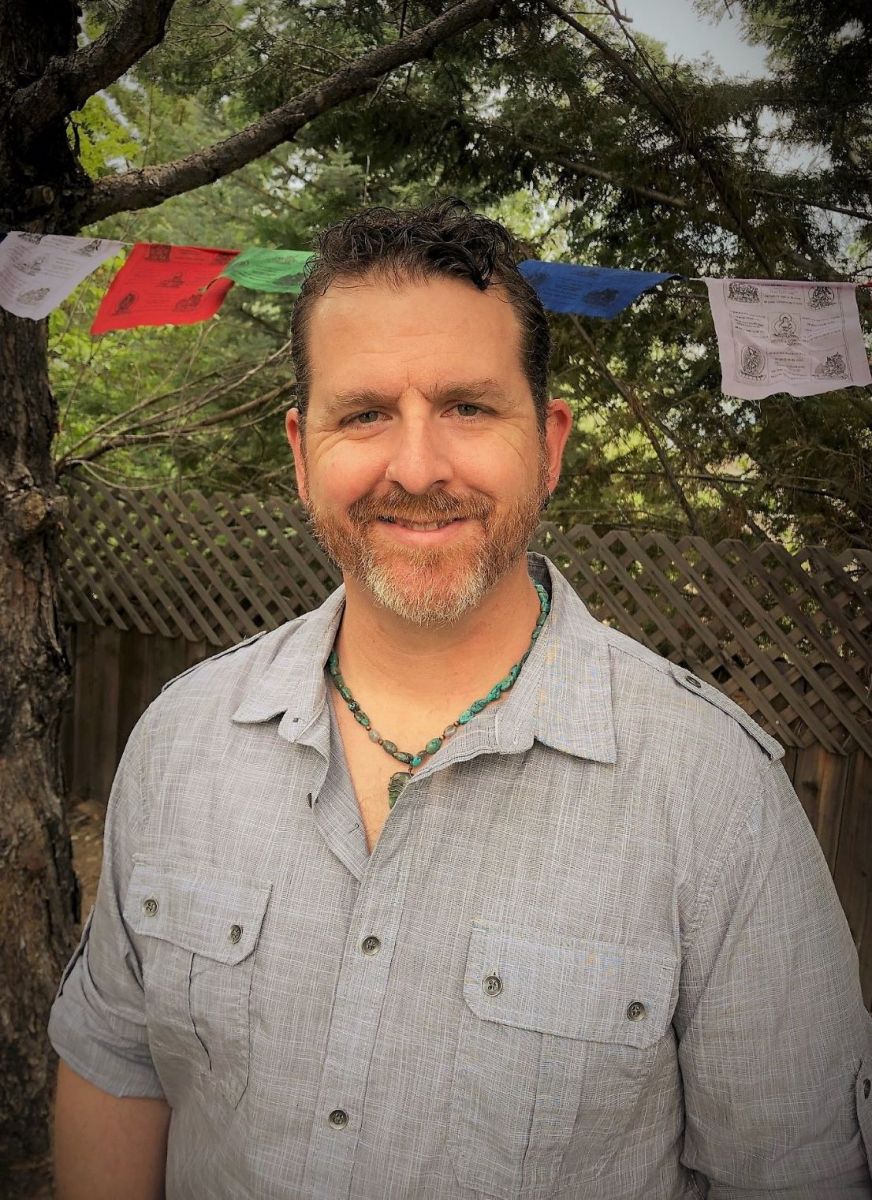 Jason Rowden NVMT 2436
I have been dedicated to the massage industry for over 10 years now. Yet it still amazes me just how much a massage can benefit a person. Every day is a new experience in the field and, I love love seeing my clients on a regular basis.
I was born in Southern California in 1979 and moved to Reno when I was just 7 years old. It has been wonderful to see all the changes that have happened in Reno over the past 30 years. We as a family love to go to Lake Tahoe and play on the beaches and go hiking. There's so much to do and explore up there!
Me and Shannon attended the Milan Institute's massage program in 2006, and graduated in the summer of 2007. We have been working together ever since.
I practice all forms of massage but specialize in sports, active stretching, deep tissue, and kinesiology taping. Golfers, runners, and weekend athletes are my niche clientele. I prefer to do 90 minute appointments as opposed to 60 minutes, to offer more detail if there are more complicated issues. But I'm happy to accommodate to my clients specifications.