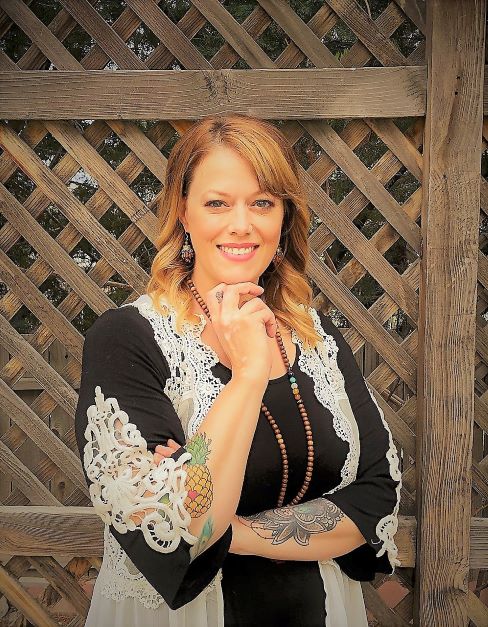 Shannon Rowden NVMT 2533
I am a Native Nevadan, and have lived in Reno for more than 30 years. My husband Jason and I met in high school and now practice massage together. We have a four year old son that brings a lot of excitement into our lives! I enjoy crafting, hiking, running and helping people is my passion.
I knew that I wanted to be a massage therapist at 6 years old. I have always felt that human connection through touch has a deeply therapeutic effect. My massage is intuition and anatomy based. Now, I am proud to say that I have been practicing massage for 10 years. Over the years I have developed my skills while helping people with all kinds of lifestyles manage and improve injuries, stress and chronic pain.
My techniques and modalities include relaxation, aromatherapy, hospice massage, Swedish, therapeutic, myofascial release, passive/active joint mobilization, pre-natal, trigger point and deep tissue therapies.